Neil Roberts
Neil Roberts passed away unexpectedly on February 13, 2017. He was an active member of numerous clubs including the Owyhee Gem & Mineral Club and Southwest Idaho Trail & Distance Riders, American Endurance Ride Conference and Pacific Northwest Endurance Riders. Neil was a loyal member of SWIT & DR from the 80ís until the time he died. He was a staple in the vet checks at SWIT & DR rides. He always had a smile and a big hello for riders entering the vet checks. He spent many hours doing P&R for local endurance rides, along with countless hours spent helping mark trails. Neil also was a devoted pit crew for his wife Carolyn.
Carl Gilbert
Carl Gilbert, long-time member and former Club president, passed away February 4, 2017. Carl was always willing to help others, had a great sense of humor, enormous generosity, and a big heart.
Mike Whitham
Michael "Mike" Whitham, 62, of Meridian passed away suddenly on Sunday, January 15, 2017. Mike was born October 16, 1954 in St. Johns Newfoundland, Canada to his parents Roy L. "Whit" and Betty (Personett) Whitham. Mike was very proud of his parents' service in the armed forces, as a child he lived all over the United States, including a short stint in Guam. Eventually the family relocated to Nampa, Ida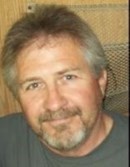 ho where Mike attended Nampa High School and graduated in 1972. Upon graduating from high school Mike joined the United States Marine Corps, Semper Fi. Mike was extremely proud of his time served in the military and a lifelong supporter of the Armed Forces. After leaving the Marine Corps he returned to Nampa where he met and married his wife Cathy (Lively) Whitham. Mike and Cathy settled in Nampa where they raised two children until her death from breast cancer in 2005. His love for horses took him and his wife Cathy all over Idaho and the PNW, where they were members of the Southwest Idaho Trail and Distance Riders for many years. Mike served as President of the Club in 1985. He completed his first 100 mile ride at Old Selam in 1992.He was a kind and wonderful man who will truly be missed.
Sue Webb
Su Webb passed on December 22, 2016 from complications of breast cancer, she continued to ride and love horses to the very end. In her later years she rode a big draft cross mare named Sweetie.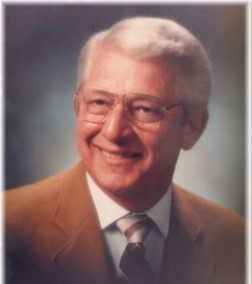 Tom McCollum
Tom McCollum passed away with his three loving sons at his side on August 1, 2016 at his home down river from Shoup, Idaho in the scenic Salmon River canyon. Tom was born August 15, 1935 in Caldwell, Idaho to Wesley and Illano (Shorb) McCollum. He graduated from Caldwell High School and was proud of his service in the U.S. Navy. While living in Boise, Tom was employed by Albertson's for 44 years. He began his career at the age of 15 candling eggs, then dipping ice cream. He was a widely respected and loved store director. He had a talent for working with people and valued his relationships with customers and employees. He fell in love with horses and spent years training and riding in endurance races in the Boise foothills. Tom was a long time member of SWIT & DR and he completed more than 2200 miles of endurance rides. After retiring, Tom moved to the Salmon River home where wildlife was abundant in his immaculately groomed yard.
He will be remembered for always having a big warm smile and a hearty laugh.
Roy Leon (Whit) Whitham Jr.
Dec. 21, 1931- February 7, 2014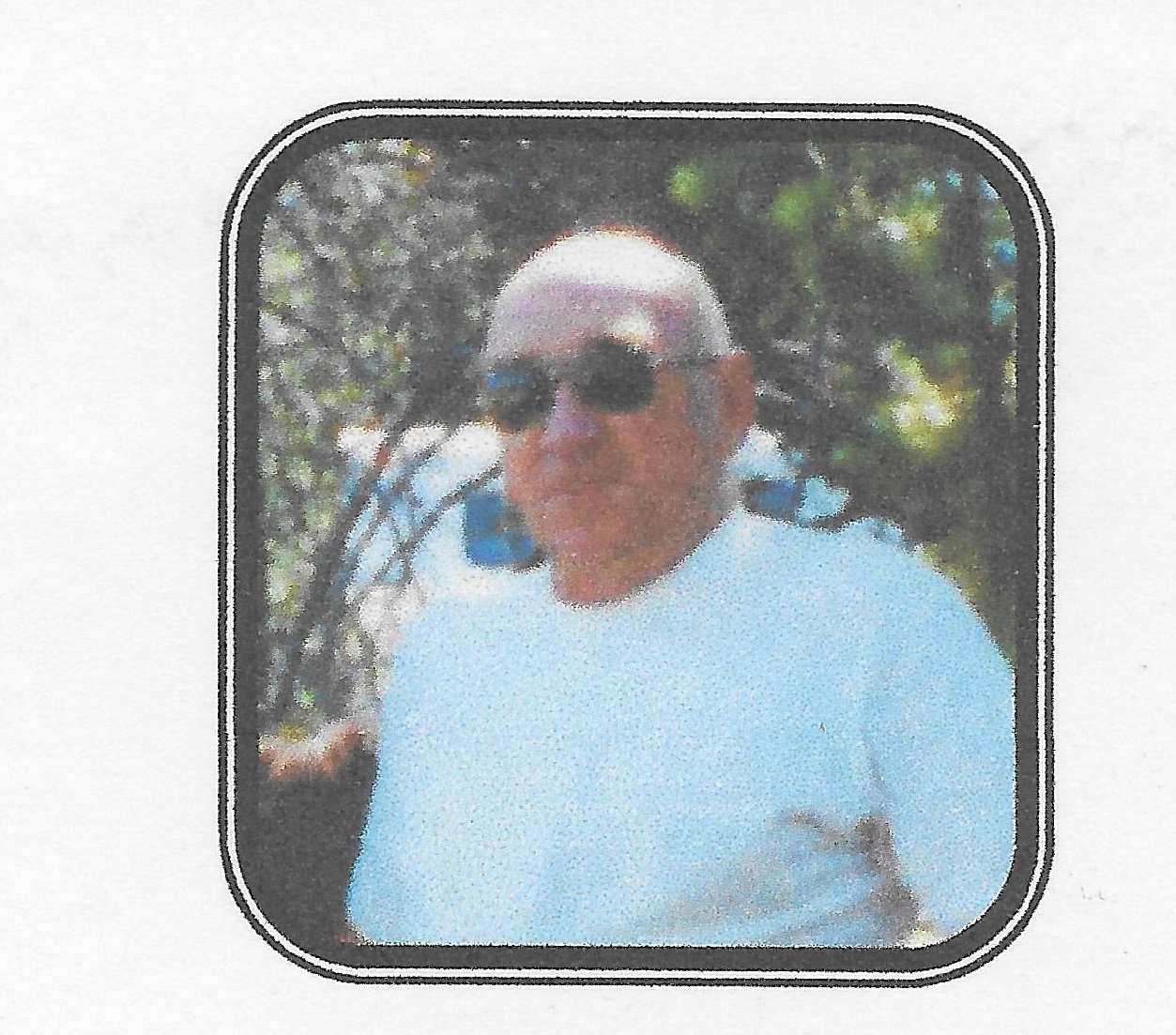 Roy Leon "Whit" Whitham Jr. passed away on February 7, 2014 at his home in Nampa at the age of 82. He was born Hamden Connecticut, the fourth of five children. Upon His graduation from High School, Whit joined the US Navy, he proudly served in the navy for 20 years at duty stations in Libya, Europe, Washington DC, Vietnam, and Guam. Upon retiring from the Navy in 1969, Whit moved his family to Nampa, where he worked as an auto mechanic. Whit was an avid horseman who spent a lot of his time on horseback in the Idaho wilderness. He worked in support of the Back Country Horseman and served as President of the Southwest Idaho Trail Riders. Whit managed the Owyhee Wildhorse ride for several years, and he was instrumental in creating the Wilson Creek Trail system. In addition to trail riding, Whit loved bowling and woodworking. He built some great saddle racks.
Mary Alice Pillsbury
September 21, 1933 - December 30, 2013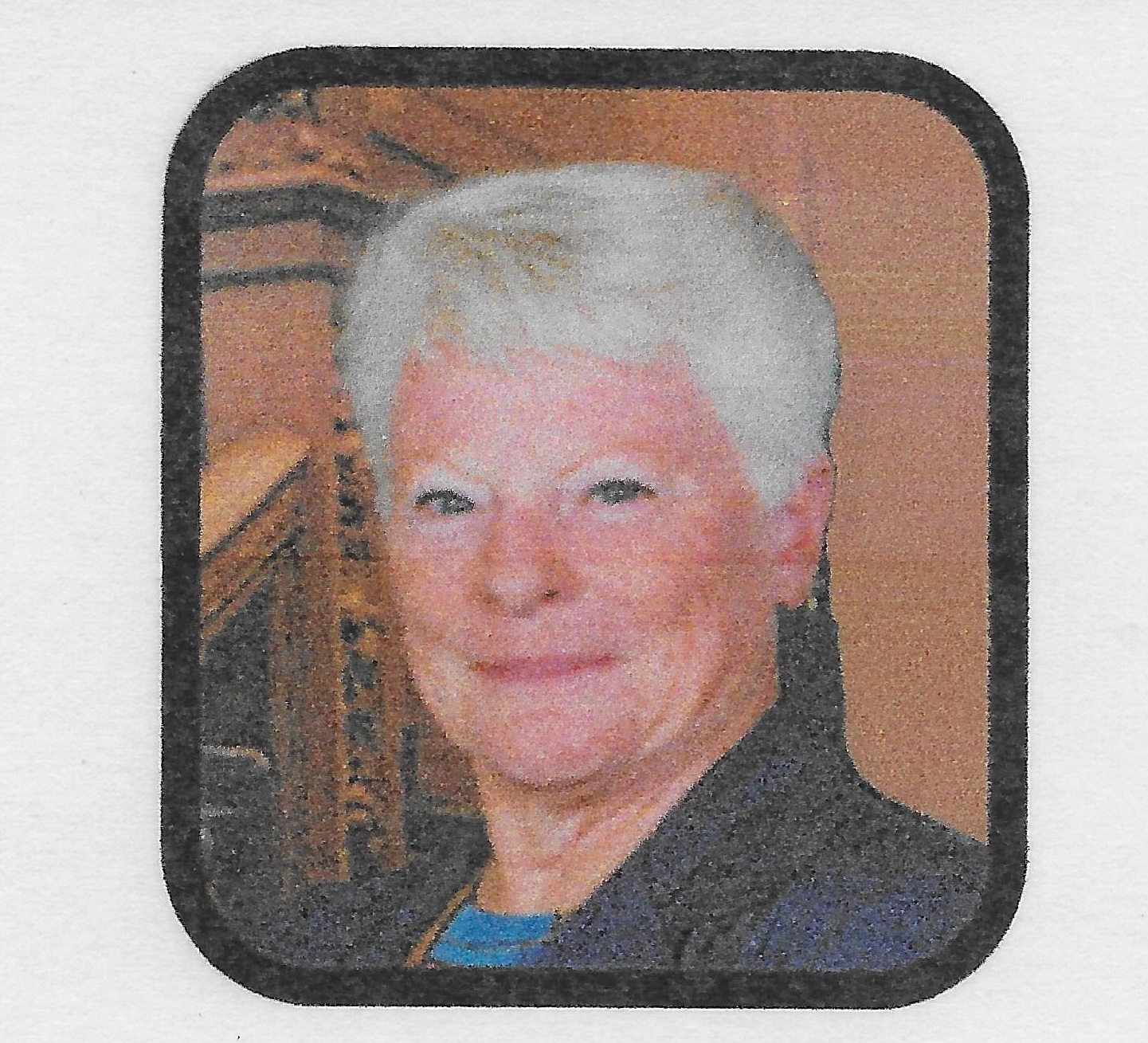 Mary Alice (McKellips) Pillsbury of Middleton passed away December 30, 2013 at the age of 80. Mary was born to Agnes and David McKellips September 21, 1933 in South Haven Michigan. She was raised in the Fennville, Michigan area where she met and married William (Bill) Pillsbury in 1951. After Bill's discharge from the service in 1953 they moved to the Chicago area. There they raised their children Barbara, Bill and Bob. She and Bill moved to Idaho in late 1979. Here they enjoyed all Idaho had to offer. Mary and her beloved Becky did many trail rides, often accompanied by her close friend, Betty Whitham. One time Mary (fondly known as "the midget") and Betty (nicknamed "he cripple" by Carl Gilbert) left the Old Selam camp, got lost, and wound up in Idaho City!
Rae Ann Larson
Rae Ann Larson, 83, of Idaho Falls, passed away on January 27, 2013, at Eastern Idaho Regional Medical Center.

She was born on January 1, 1930, in Lusk, Wyoming to Raymond Elwood Christian and Lillian Lovelace Christian. She grew up and attended schools in the area. Following graduation from high school, Rae Ann attended Colorado Womens College in Cororado Springs, University of Wyoming in Laramie, and Idaho State University in Pocatello where she received her Bachelors Degree. She lived in Wenatchee, WA; Moses Lake, WA; and Burley, ID before settling in Idaho Falls.

On October 18, 1980, Rae Ann married Jay R. Larson in Idaho Falls. She worked as a teacher and taught at Ethel Boyes Elementary for 1 year. She was also a librarian and drove the Bookmobile. She was P.E.O. and in the Idaho State Library Association.
Rae Ann competed in endurance from 1985 to 1997. She completed 50 endurance rides for a total of 2615 miles. She rode several horses including Amorous, Maxey King, and ME's Magnetite, She managed the Wolverine Canyon Ride.

Rae Ann was a member of the Presbyterian Church where she had been ordained a Deacon. She was a back country horseman and a member of the Bonneville County Posse.

She is survived by her husband: Jay Larson, Idaho Falls, ID, her daughter: Rebecca Brooks (Alan) Snodgrass, Camas, WA, and her son: Earl Brooks, Seattle, WA. She was preceded in death by a son, Daniel C. Brooks and a brother, Daniel Christian.
Elene Bonine
Nov. 6, 1927 to Nov. 2, 2008.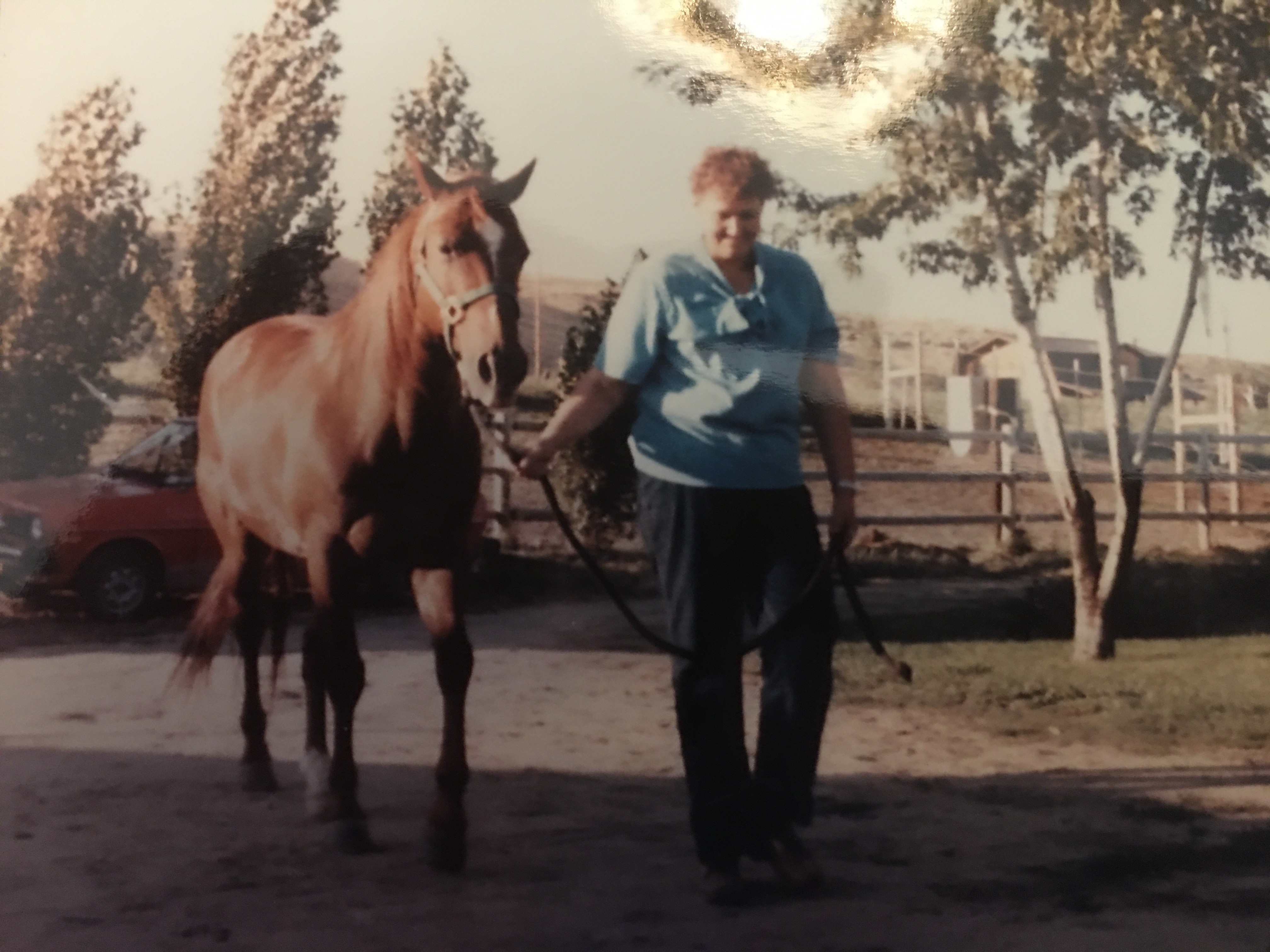 Elene's early life was wrapped up in Saddlebred show horses and jumpers. She once jumped off in a class at Madison Square Garden. She married a military man and moved around. She was able to get back to horses when her daughter was 8. There was no turning back then! They showed, rodeoed, ran a dude ranch, and in 1971, she and her daughter, Barb McGann, and Jacque Jewkes got into endurance riding when it was a fledgling sport. Elene never rode an endurance ride until she was in her 60's, but she was the best support staff the sport has ever seen. She was a coach, a mentor, and pit crew extraordinaire for Barb, Jacque, and later on, Dot Wiggins. She was President of SWIT&DR for several years in the 80's and helped heal some fractures that had sprung up in the club. She was on the AERC board of directors for many years in the 70's. She put on 2 rides in Utah and Colorado and assisted with many in Idaho. And finally, at pot lucks at the rides, Elene always brought a huge chocolate cake that was the hit of the party!
Byron Meredith
September 29, 1937 - April 27, 2005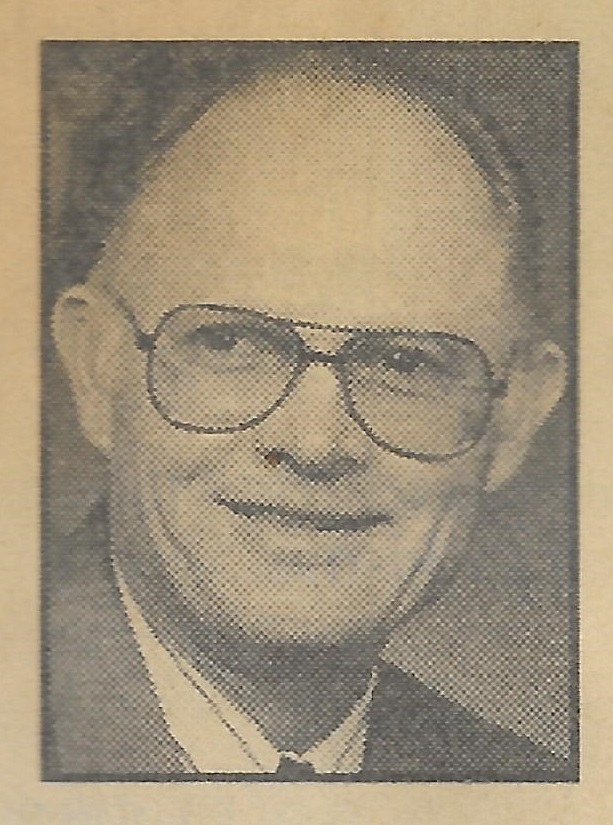 Byron Meredith was born in Medford, Oregon, and he passed away at the age of 67 at his Jordan Valley home after a battle with leukemia. Byron practiced law in the Nampa/Caldwell area. He trained his own horses and completed nearly 5,000 miles of endurance Byron was a fierce competitor on his great stallion, Tor Bodashious and Tor's offspring Bodashious Dude and Royal Tor. Byron was one of the founding members of the Southwest Idaho Trail and Distance Riders. He managed one the club's first projects in 1979: the Old Selam Endurance Ride and Ride and Tie. .
Cathy Whitham
November 23, 1958 - January 20, 2005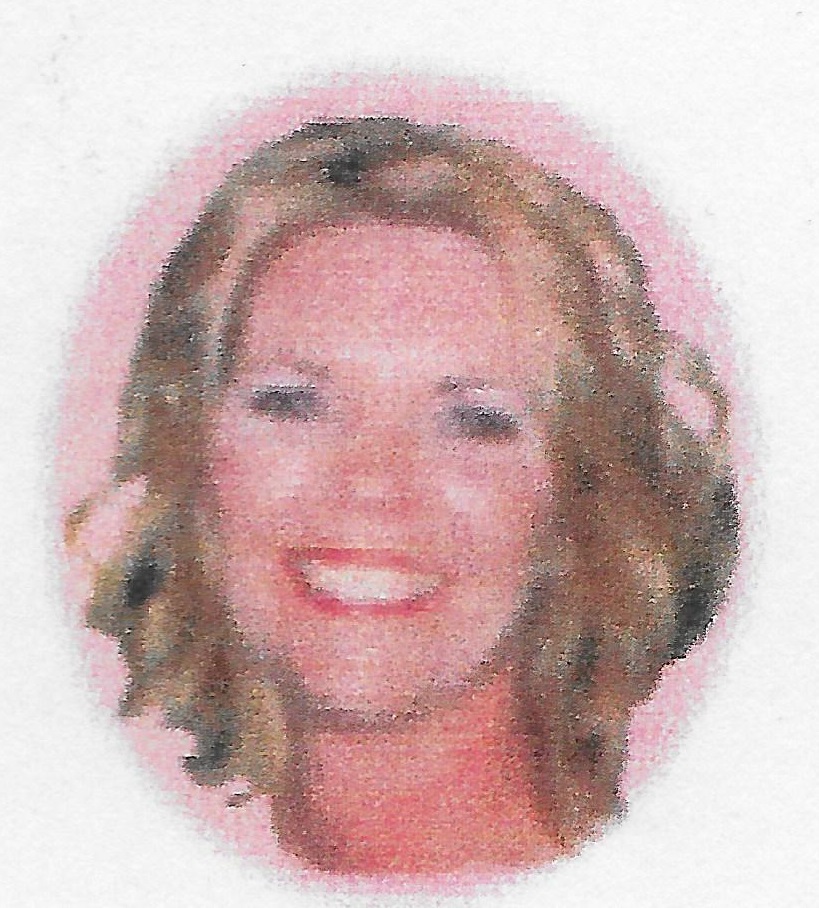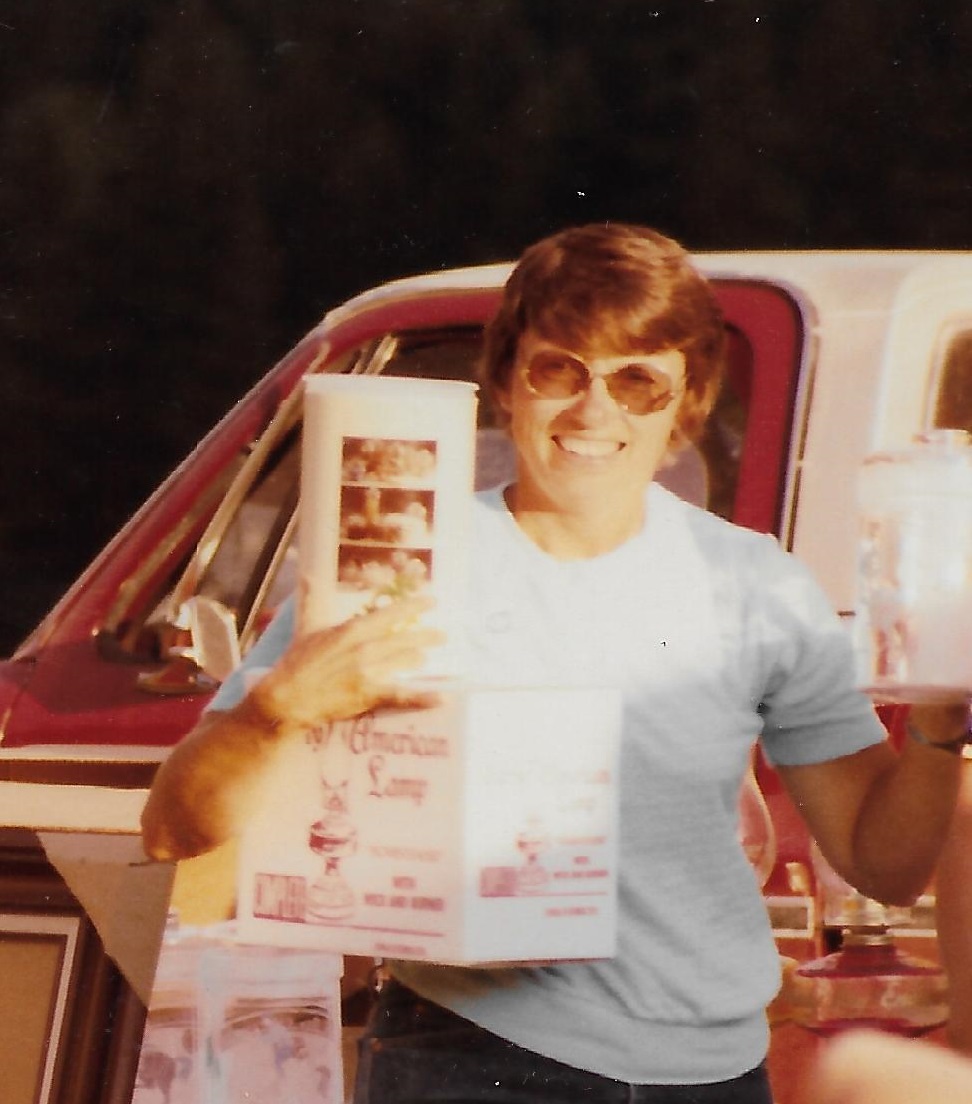 Arlene Gilbert
Southwest Idaho endurance riders lost a valued friend as well as a fierce competitor in December 1988 when Arlene Gilbert died of injuries suffered in an automobile accident. She and her husband Carl were on their way to a SWIT&DR meeting when the accident happened. Over the years, she held offices in both SWIT&DR and the Western Riding Club. Arlene completed her first endurance ride (Diamond Field Jack) in 1979. She completed a total of 5595 miles of rides that were 50 miles or longer, including at least 5 100s. The vast majority of her rides were in the Top 10, and she earned at least 10 Best Condition awards. Her mares, Shocla and Jameeta competed successfully throughout the Pacific Northwest. In 1983, she rode 1,100 miles and placed fourth in the national AERC standings and second in the PNER standings. In 1987, she rode 2,160 miles and placed third in the national AERC standings and first in the PNER standings. Her last ride was in 1987 when she completed 75 miles on her older mare, Shocla. Arlene was friendly to everyone, including newcomers to the sport and those who passed her on the trail. She was a good sportsperson, in all senses of the word. Everything she did was honest and above-board.
Jacque started her endurance career in 1971 (AERC #809), after showing and barrel racing her Dad's Arabians, and she quickly became a Mountain Region Superstar! She completed 4,350 miles of endurance. Her very first endurance horse, Rezon (2,165 miles), was a champ. Jacque regularly smoked the competition by over an hour. Elene Bonine (who crewed for daughter Barb as well as Jacque) would walk down to the finish line with her buckets and blankets. The vets and officials would say "Elene, what are you doing? We don't expect the first riders in for an hour." Elene would just smile and say "Nope, Jacque is coming". Within minutes, there would be a cry of "Rider on the ridge!!"
Jacque had a couple of other good horses after Rezon retired. She rode Andee 425 miles, mostly LDs. She then got Sid and put 2,340 miles on him.
Jacque's career was cut short prematurely. While out on a conditioning ride in the backcountry of Idaho (alone: that was typical Jacque), she and Sid got caught in a landslide. The whole mountain gave way under them. The horse survived, Jacque did not. She was a shining star that went out way too young, but she died exactly the way she would have wanted. On her horse in the wilderness going way too fast!!